Moving to a new country can be exhilarating and frightening all at the same time. It will be a big change for you whether you come with alone or with a companion. Here are some things you need to know. Before coming to Canada, it is important that you visit the Canadian embassy in your country of citizenship to make sure that you apply and are granted the appropriate visa. If you are a student, you may want to apply for a student visa. Prior to applying for your student visa, you will need to apply to the post-secondary institution of your choice, some of which we will profiling here in the near future. Once you have been granted acceptance by a post-secondary institution, you will be on your way to a Canadian education.
Once you have been granted acceptance to a Canadian post-secondary institution, you will need to apply online at https://www.canada.ca/en/services/immigration-citizenship.html Please note that if you are in an area with limited internet access, you will need to apply in person. In order to ensure your success in receiving a student visa, you will need to ensure that you are able to provide a letter of acceptance to Canadian Post-Secondary Institution, proof of your finances outlining your ability to pay not only your tuition, but also, your living expenses. It is also crucial that you provide information to show that you do not have any criminal charges against you, and a doctor's evaluation showing that you are in good health. If you are fortunate enough to have a family member living and working in Canada, your application can be processed in as little as two weeks time.
Now that you know what is required, it is important that you have all proper and up to date documents to supplement your application. When you are filling out the application form, please take your time to ensure there are no errors. If you are unsure about any questions, please consult a professional to ensure that your answers are correct. Improper or incomplete applications will not be accepted. In order to gain a student visa, you must provide a valid passport from your country of citizenship so that you may return to your country of citizenship. Along with your passport, you will need two passport size photographs of yourself with your name and and date of birth printed on the back.
Please note that you will be required to pay a study permit fee which is currently listed at $150CAD. Please make sure that you create a budget for yourself in order to ensure that you are able to pay all of the application charges as well as courses and tests, such as the English language proficiency test.
Along with your formal application, you will have an opportunity to submit a letter outlining why you have chosen Canada, as well as the specific post-secondary institution which your were accepted. This letter will be an important piece of your application as it will set you apart from the competition. It is important that you discuss the opportunities that you will gain by coming to Canada and being educated in English by a North American post-secondary institution.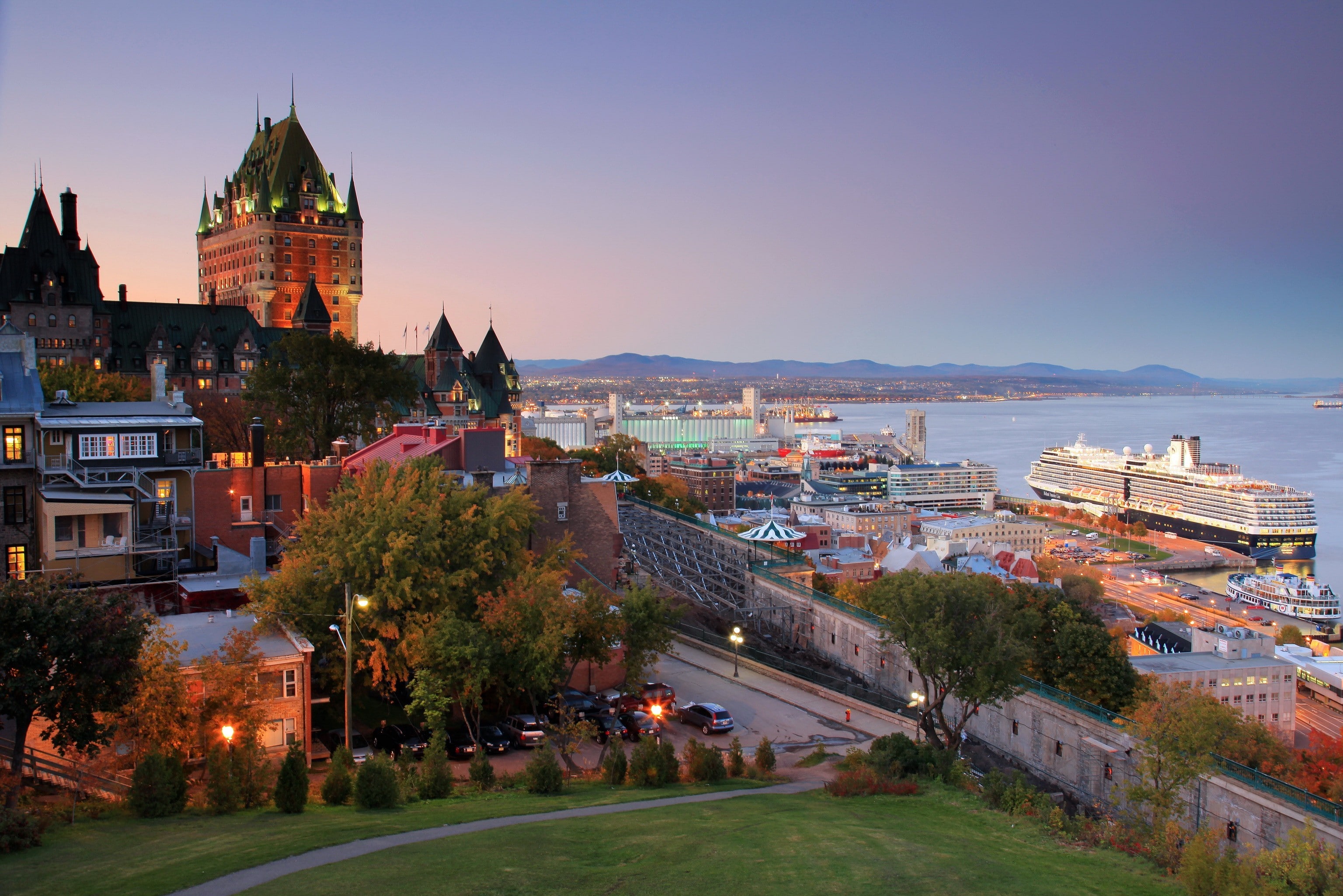 Finally, in order to ensure your acceptance as a student into Canada, you will need to take an English language proficiency test. Many countries outside of Canada offer courses in English and specifically to help prepare you for the test. Some of the accepted tests include, IELTS, Cambridge English: Advance, and TOEFL. Although proof of language requirements are not required for your application to enter Canada as a student, you will need to take one of these tests and include it in your post-secondary application, so it is a good thing to keep on hand when you are applying for your Canadian Student Visa, it might just help set you apart from the competition. Remember, Canada only accepts a certain number of student visas per year, so make sure you are one of them.
BY : Steven Mpamugo, Director of Youth Carnival North America